Why SentryPage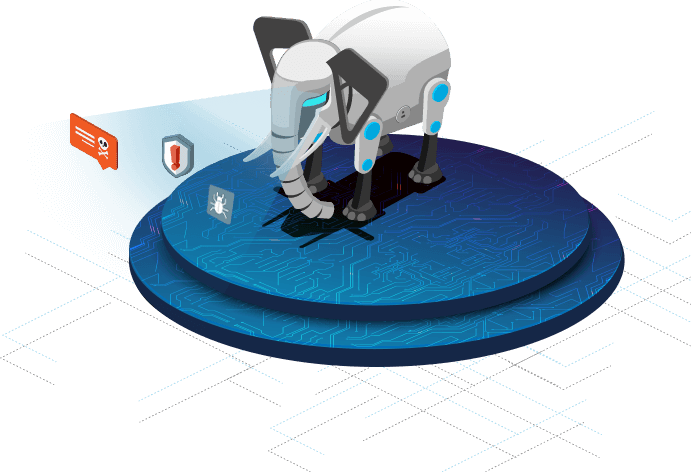 Monitor with precision
Our mission is to minimize undesirable false alerts to increase accuracy by developing an engine that intelligently evaluates every suspicious change. You will only get alerted every time you need to be.
HOW SENTRYPAGE WORKS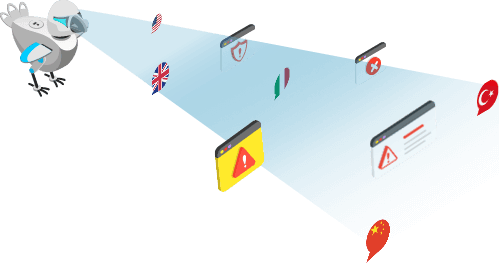 Attack Signature Engine™ for detecting defacement patterns
We actively update SentryPage's signature engine database with thousands of analyzed defacement patterns. It can identify the hacker's signature and profanities. This engine understands multiple languages — and it only can get better.
Recognized languages:
SEE OTHER FEATURES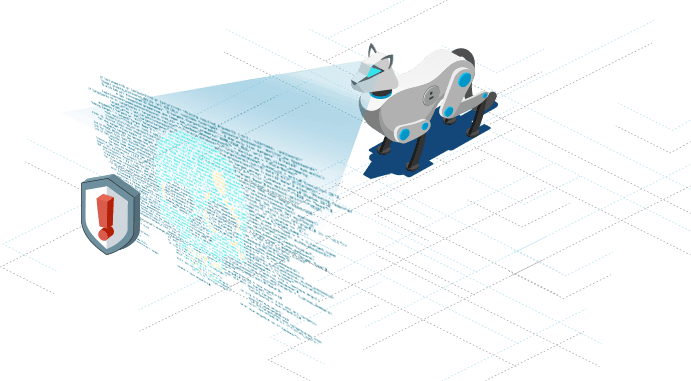 External Resource Engine™ for detecting injected components
Our engine has you covered even if a hacker is crafty enough to put the image and script or even redirect your website to a foreign address. It can detect the unidentified domain from the external link address attached to your website effortlessly.
SEE OTHER FEATURES
Enterprise-grade monitoring tool
Built to protect your corporate image with speed and precision

Be the first to know before anybody else
When the public still views the genuine site, our engine can bypass any cache from your infrastructure by whitelisting our request header or IP. This is useful not only during defacement, but also downtime or application error. You can restore your website before anyone notices.

Keep track of your website history
The key to better detection is to find the slightest change. Every micro change will be recorded and you can keep track your website history throughout the time.

AI-based computer vision for recognizing defacement patterns (upcoming feature)
We train SentryPage's machine learning engine to recognize a defaced website using image recognition and classification technology.

24x7 business support
Your website never sleeps, neither do we. Your corporate image is vital and anytime an issue occurs, you will never walk alone.
Awards & Accolades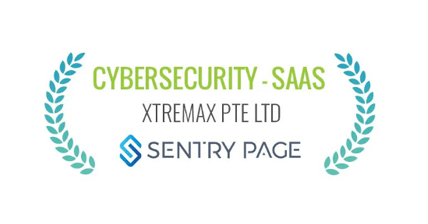 As Featured In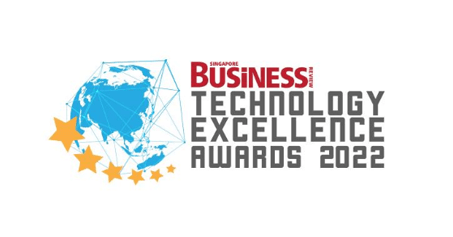 Our Clients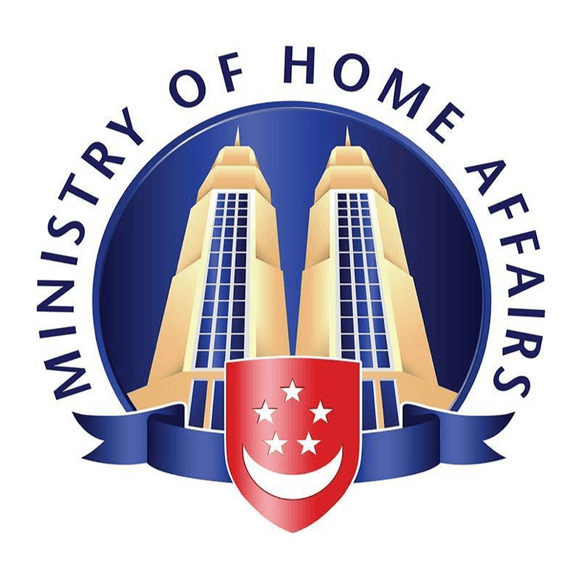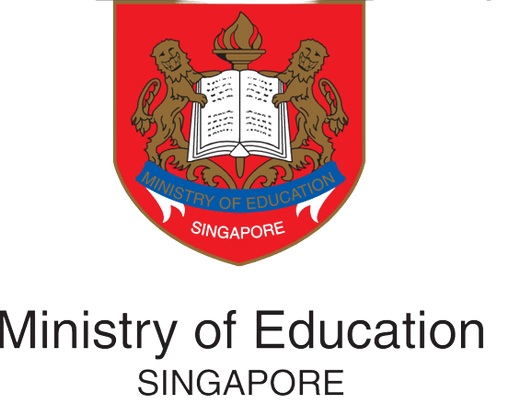 And many more
Protect your website right now!