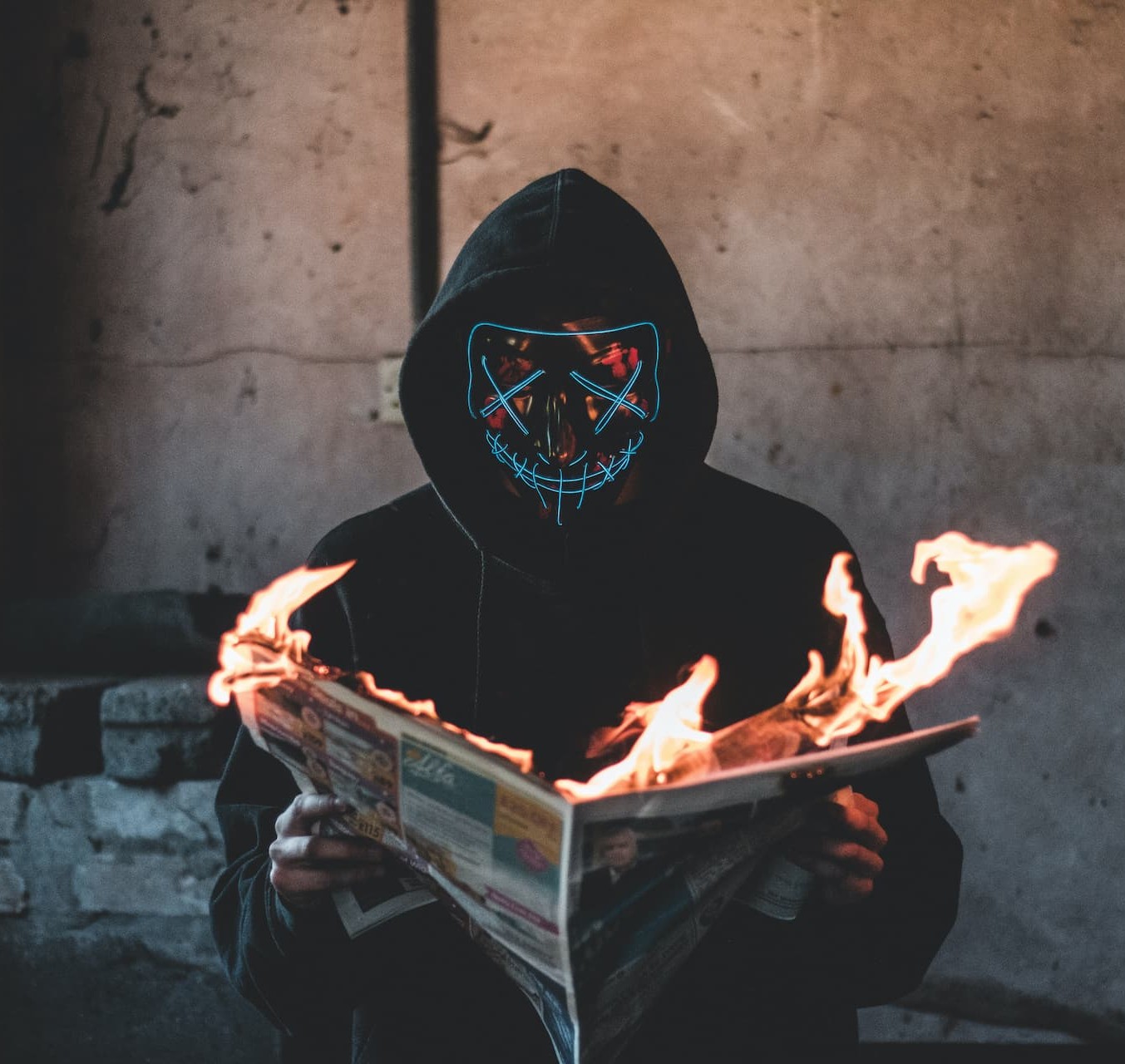 Defacement Can Create Fake News on a Crowdsourcing Site
Just several days ago, Wikipedia was having defacements. When a popular site like Wikipedia having digital vandalism, many users are hurt. They express their findings and frustration on social media. Furthermore, they feel disinformation about the Wikipedia content.
Vandalization of Content
Recently, a vandalization of content just happened.
For about a few minutes, all the pages on the Wikipedia site were filled with insults and racism. Vandalism actor expressing swastika logo with red background that associated with Nazi, an ultranationalist movement several decades ago.
As ultranationalism is a movement that is not comfortable for interconnected globalism right now, many Wikipedia users feel uncomfortable about the digital vandalism act to one of the popular sites in the world.
Wikipedia 
 
For certain types of motivation that we cannot understand, defacer tends to attack a popular site due to its million visits per month.
As we already know, millions of people treat Wikipedia as the first place to look information for. The English version of the website averages about 255 million pageviews a day.
Visitors' trust in Wikipedia comes from crowdsourcing which enables users to put content as much as possible in it. The English version of the world's largest online encyclopedia now has more than six million articles.
Impact
This incident caused the site to be filled with inappropriate words/images. As written in the incident report, the webpage's content was forced to change with unwanted information, disinformation or even misleading information.
The relieving part is, some people don't receive (and believe of course) the information because the vandalism didn't happen to them or the article has been fixed.
Mitigation
The takeaway message is we shall aware more of our security system of the application system. Especially that can be opened from a browser.
Since digital vandalism is more likely to happen, we should aware more of content changes. As a website with millions of visits like Wikipedia taught us: unwanted information, disinformation, and misleading information may come from defacement.
You shall try SentryPage. It can help you to detect this in the event of an attack/change on your site. There is a free trial for 30-days. You can cancel anytime, as well.
Reference:
Featured News