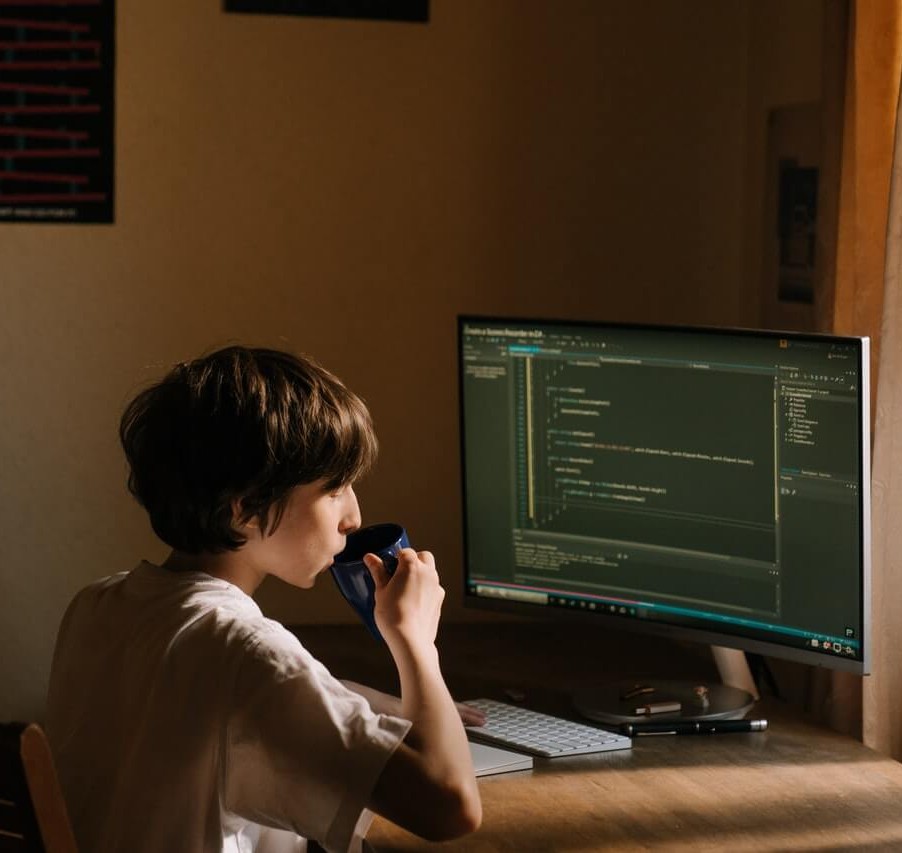 Detect Website Change for a More Secured App
Various quality of website change monitoring tools is available in the market. This article explores several criteria to get above-average quality of defacement monitoring tool.
Knowing what part of website change, is important to do. Since website is our solely interface to engage with customers. If unwanted changes happen, it shall hurt our customer experience.
Website change (or we may call it 'defacement') is a tricky thing. Not every change shall be classified as 'alert' immediately. Keeping that as assumption, then every small content update will be judged as defacement.
As an example, some web page designs use animation (such as carousel slider, image banner, etc.) to make their site look more interesting. This animation may be recognised as website change then notified as alert to users. But it depends on the basic principle of the tool you use.
Wrong mechanism of defacement monitoring tool is possible to 'judge' a good change as an 'alert'.
Actually, monitoring website defacement is not that hard to do; it can be done easily by implementing a defacement monitoring tool. But, do you wonder what are the criteria of above-average defacement monitoring tool?
Here are the answers:
A good defacement monitoring tool helps us to distinguish and separate true alert from the false one. False alert can be acknowledged from stamped identity given by defacer with bad intention.
To increase accuracy further, a specific algorithm from a defacement monitoring tool to filter and take the 'false change' out.
The accuracy will be higher as well if the website is monitored page by page; not website as a whole.
An advantageous defacement monitoring tool gives freedom for the user to set their own frequency checking to increase precision.
Send you a notification upon content (or source code) changes
So? Detecting any change in our website is an important task to do frequently.
You shall try SentryPage as we provide free service for the initial engagement.