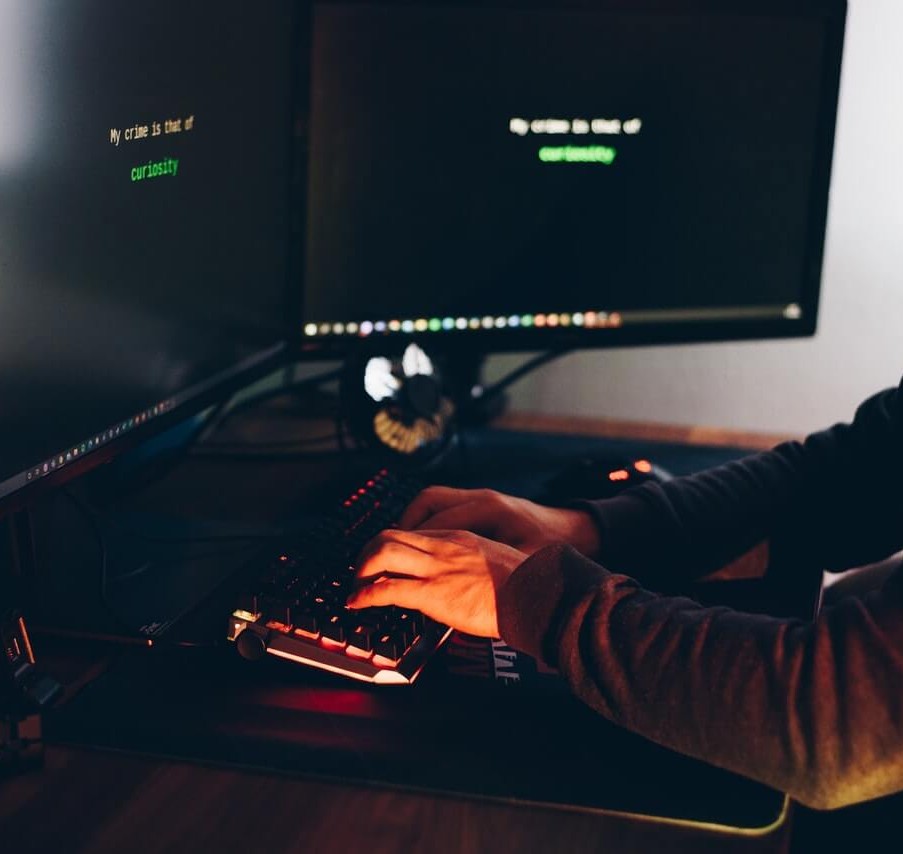 The Importance of Early Detection System
Early detection system act the main role in reducing our loss due to web defacement.
Can you imagine if a ticketing system of airlines cannot be used by customers or users that want to look for a flight schedule or buy a ticket flight?
Who can cause the system flight cannot be used? One of them is because of defacement activity or your ticketing system flight is hacked so that customers cannot use it.
Let's walk through the defacement activity.
In the beginning, the respective airline shall leave confusion to their loyal customer. Since the customer can not check the flight schedule, unable to book and pay a ticket, because the homepage is experiencing a web defacement.
If the defacement is still continuing, the respective loyal customer starts to distrust the airline and look for another flight from other airlines.
Of course, an airline shall lose their income whenever a customer will pick one of several other airline competitors that available at that time being.
The damage does not stop there. Continuous web defacement must damage the brand and reputation as well.
Referring to a risky event such as web defacement, it will be great to have an early detection system.
If we have an early detection system, it will only cost us a little money. But if we don't have it, we will only know upon potential buyers report to us that they cannot buy a ticket through our system because our website is hacked. Let's bring an assumption to the table that, one customer report actually represents one hundred confused customers out there.
So, one reported web defacement is really massive damage. Let's prevent it before it happens, by subscribing to the Sentrypage service.
SentryPage is a tool to help you in providing an early detection system once your website is hacked.